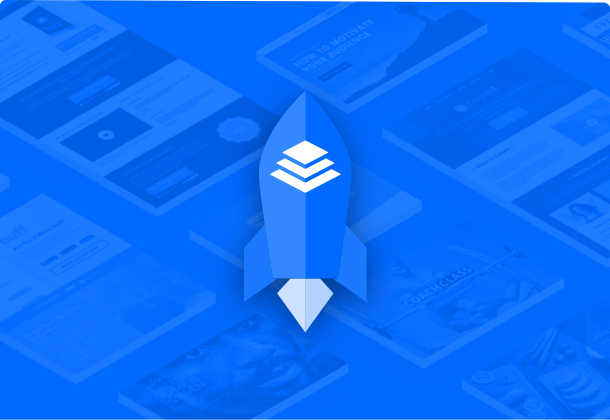 Leadpages Launchpad
Free
Easily build and publish powerful conversion tools and micro funnels to engage your audience, generate leads and rapidly grow your business.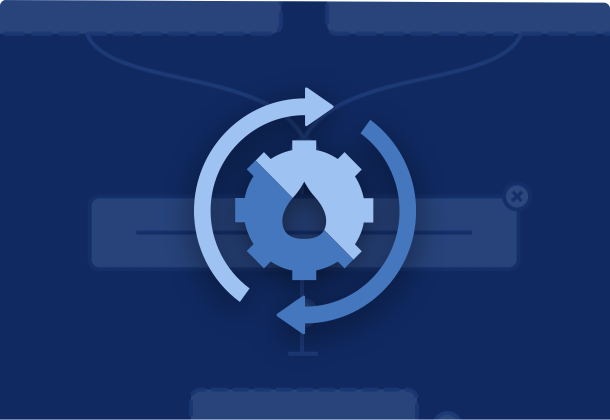 Drip Getting Started
Free
Get up and running and build your sales funnel in no time with Drip's email automation platform and visual campaign builder.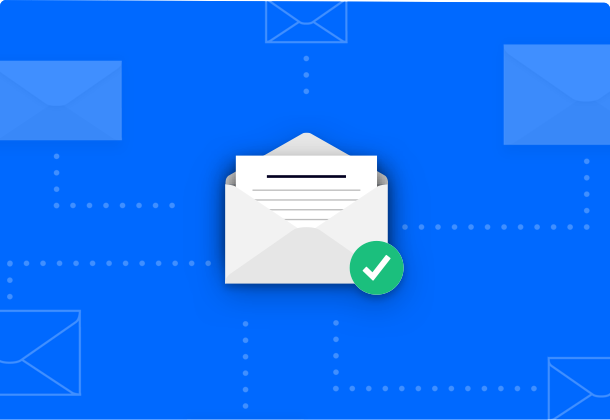 Email List Building
Free
Creating an effective email marketing plan and nurture more leads into customers with this step-by-step marketing plan.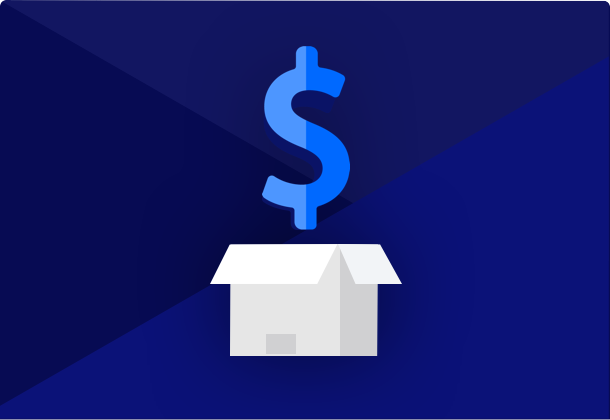 Interactive Offer 2.0
$497
Learn how to design and pre-sell products that people want to buy before they're ever created.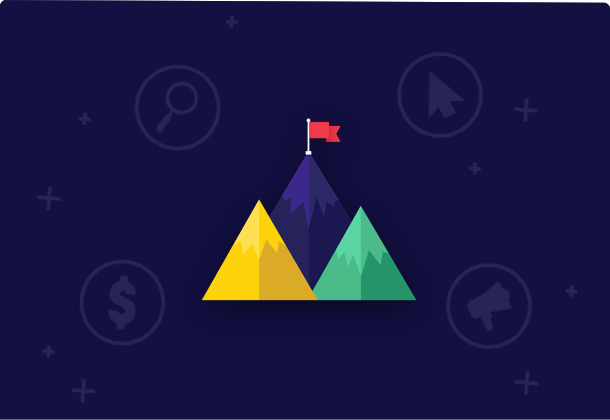 Conversion Marketing Certification
$1995
Learn to generate higher conversions across the entire conversion marketing lifecycle.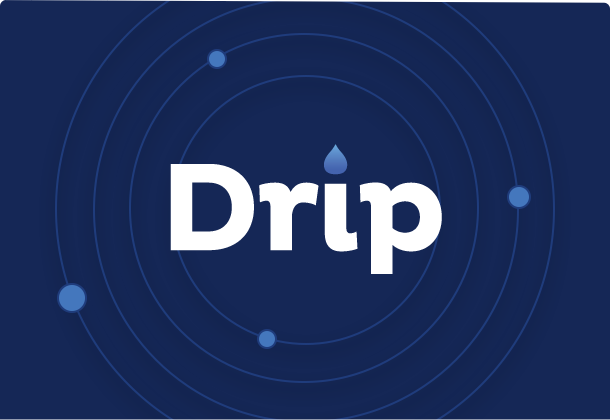 Drip Consultant Certification
$1995
Learn to expertly use Drip, along with the essential marketing automation, business and consulting skills.